Feeling lost at sea? You don't have to be.
When you're a physician who's feeling exhausted, numb, and ineffective at the very thing you've worked so hard to become, it's lonely out there. From today on though, your whole trajectory can change.
What if it's possible to use this experience as a transformation point in your life?
Physician burnout rates in all specialties have been climbing for decades. And it's not about lack of personal resilience, strength, or dedication. Intelligent, mission-driven professionals are struggling with healthcare culture and systems that thwart creativity and success. Are your energy reserves dwindling? It's possible to do things differently, and find your way to shore. Once there, your footing can stabilize and strengthen.
"And so rock bottom became a solid foundation on which I rebuilt my life." — J.K. Rowling
Refuge, Refuel and Reawaken Plan
The first thing any of us needs is a safe place to be — and to share with someone trustworthy, how it really is. It's like taking refuge: creating space for rest and healing. Take time out to study what has led you to this …

Personalized Burnout Recovery & Prevention Package
Stabilize overwhelm, and discover what's grinding your personal gears. Learn what burnout truly is, and how it shows up in work and life. Uncover what you want and start sailing …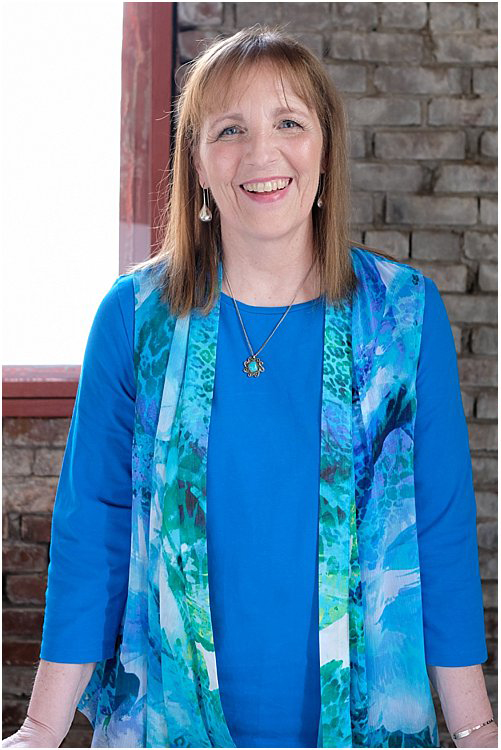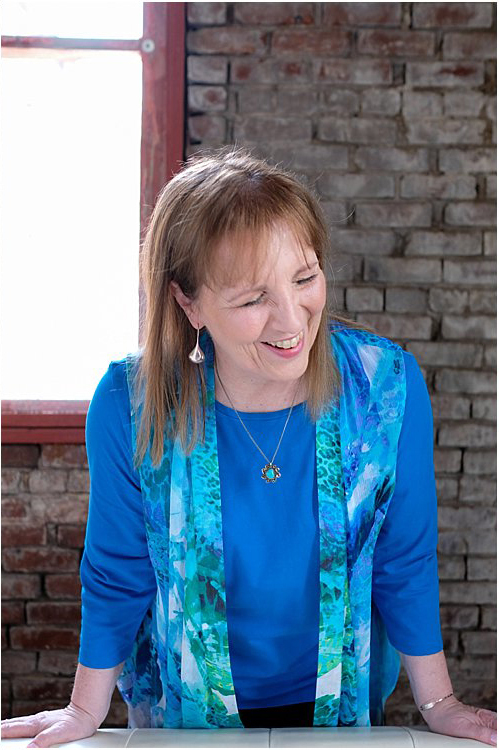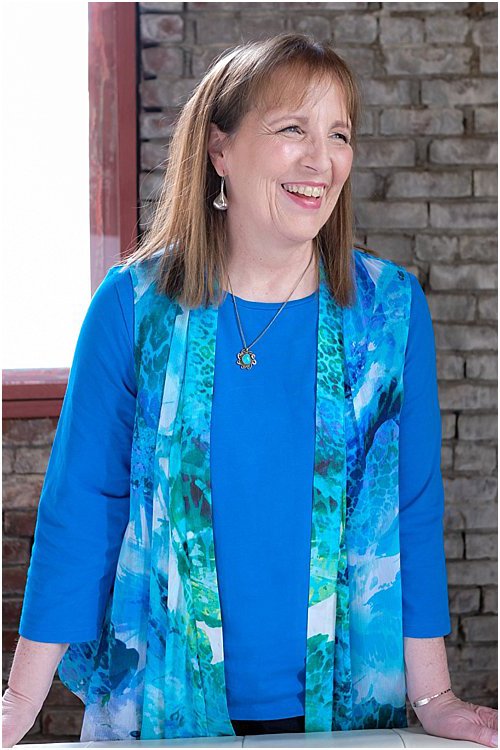 I'm a seasoned psychiatrist, classical homeopath and coach — who also nearly died as a patient. My private Psychiatry practice provides natural treatments for adults with depression, anxiety, and stress-related health conditions; I've studied and practiced homeopathic medicine since 1999. I became a Certified Executive and Physician Burnout Prevention Coach to reach and serve more of my colleagues suffering from burnout.
To help physicians transform their stresses into wholehearted living and working — so that they can care for their patients with authentic presence, humanity, and excellence.
Through writing, speaking, mentoring, coaching, and facilitating, I help physicians to:
RESTORE EQUILIBRIUM AND RESILIENCE in their personal and professional lives
REAFFIRM AND MANIFEST the values which drew them into Medicine
CLARIFY AND CREATE their Ideal Medical Practices
DEVELOP HEALTHY, MUTUALLY SUPPORTIVE MEDICAL COMMUNITIES and organizations which consistently embody the Quadruple Aim: good care of patients requires good care of clinicians and staff
BECOME TRANSFORMATIONAL LEADERS in their own lives, in their teams — and as they desire, in larger organizations as well
PRACTICE COMPASSION, humility, transparency, creativity, courage, and connection in medical culture 
Join My Community
Receive tips and information about:
Preventing physician burnout  |  Improving both physician well-being and medical culture | Leadership and the Quadruple Aim in medicine  |  Use of Mindful Self-Compassion in medicine  |  Emotional Intelligence in medicine, and much, much more.

"Through Pam's insightful guidance, she has helped me focus on my unique strengths in a way that allowed me to leverage the finite time available to move me in the direction of my goals.  The individualized attention provided consistent accountability and the opportunity to glean new insights about the limiting beliefs that served to keep me stuck."
– MICHELLE BAILEY MD, PEDIATRICIAN  
" Pam helped me learn to pause, explore where my feelings are coming from, and consider the whole situation – which helps reduce my own anxiety. Having someone else help you stay accountable and be a cheerleader in your corner, is a great support when making changes in your life!"
– JW, MD, FAMILY MEDICINE
"After 1.5 years (of working with Pam), I have resigned from my employed job, moved states, started my own direct primary care office, and am a better wife and mother. Plus, now I'm happy going to work in the morning. After a year of coaching, Pam emailed me a copy of my ideal clinic that I'd written up when we started. Nearly 90% of those desires are now my reality, given the major changes I've made in my life! I had the confidence to jump and leave what was a very unhealthy situation for me."
– JS, MD, FAMILY MEDICINE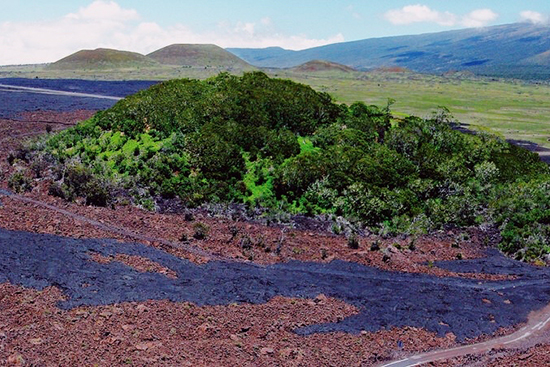 Sometimes we hear something, and it changes everything for us. Or it brings into focus a concept we've been struggling to name. "A-haaah," we exhale deeply. "That's what I've been searching for." A Hawaiian friend woke me up like this recently, by teaching me a simple word. During a time of...