Physician Coaching
Burnout Prevention and Life Redesign
Are you a high-performing physician who's feeling overwhelmed at work?
Do you cringe when consults or phone messages come in – making you late getting home, again?
Are you feeling like the cynical, exhausted doctor you swore you'd never become?
Have you said to yourself privately: "I don't know how much longer I can do this"?
When you're in burnout (or headed that way), all these feelings can arise. You're not crazy!
Someone who has been where you are – and who has moved through and beyond that painful state – can be a trustworthy guide as you find your own bearings and move on.
You need to learn what burnout is, how it shows up in you specifically, and what has led you here. Mindset patterns and emotional armoring that got you through medical training, can fry your personal bacon if maintained for a lifetime. Your family and work team will suffer too.
I'm a seasoned physician coach who can:
Help you get clear about your wants and not-wants, in work and life
Hear you with warmth, and widen your awareness through practical feedback
Show you simple practices that can lower your stress
Assist you in creating stepwise action plans towards your goals
Be a thought partner with you, in strategizing options and dealing with surprises
Hold you accountable to what you've said is important to you
Help you learn to appreciate and use all your qualities, skills, and strengths – rather than just some of them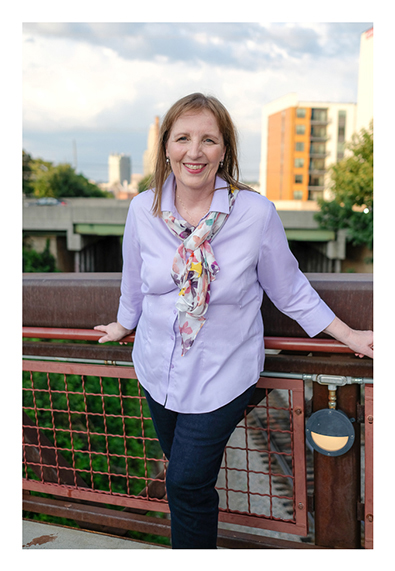 Coaching is an ongoing, confidential relationship that meets you where you are – and focuses on your moving actively towards realizing your visions, goals, and desires. This process combines powerful inquiry, personal discovery, and the willingness to experiment, with supportive structure, compassion, and growth-promoting observations.

Coaching differs from psychotherapy
Both coaching and psychotherapy share some features such as confidentiality, client-centeredness, empathy, and respect. But the main goals of these processes differ. The work of psychotherapy generally focuses on healing illness and emotional/behavioral dysfunction; the work of coaching focuses more on enhancing performance, achievement, and fulfillment. Healing may certainly happen in both kinds of work — because at their highest and best, humans tend naturally to heal.
Past experiences may come up for discussion in both coaching and psychotherapy, as far as they explain and influence current reality. In contrast to the ongoing analysis of psychotherapy, coaching's emphasis is: "Now that you know that, what will you choose for your next step?"
Ongoing commitment yields the best results
The best results come with ongoing work together, for at least 6 months to a year. Hundreds of hours spent treating and coaching physicians has taught me that trust builds with time. It also takes time to absorb and integrate the new levels of awareness that are growing within you — and learning from the results of the new actions you're taking. Practice makes better – not perfect!
Programs and packages are individualized to YOU.
We listen and respond to what you need, all along the way.
Here are some potential options:
"Refuge, Refuel and Reawaken Plan" – 1 year
The first thing any of us needs is a safe place to be — and to share with someone trustworthy, how it really is. It's like taking refuge: creating space for rest and healing.
Begin with an in-person VIP Day: an in-depth review of your situation and personal strengths, values, interests, dreams, and needs.
Opportunity for "spa" comforts here in Scottsdale, too.
Take time out to explore — with clarity and compassion — what has brought you to this point.
Consider what you really want in your work and life
Refuel yourself, and reawaken your long-dormant dreams. What is your Ideal Job Description? How does this align with what you're doing now?
Strategize your next steps.
"Personalized Burnout Recovery and Prevention Package" – 6 – 9 mo.
All sessions can be done long-distance
Begin with a 90-minute strategy session exploring your vision, your situation-as-is, and your goals for change
Stabilize your 

overwhelm, and discover what's grinding your personal gears.

Learn what burnout truly is, and how it shows up in your work and life. You likely never learned this in your medical training!
Uncover what you really want — and start sailing towards it.
Unmask your obstacles. Devise and practice effective NEW ways to deal with your stresses — with backup.
Receive ongoing support as you make these changes real.
Burnout can ultimately wake you up, rather than shut you down.
"Retuning and Recommitting Package" – 4 call package
This is for physicians who want periodic accountability and support on UN-burnout plans they've already developed.

Were you working on something, and fell off the wagon? We can help you get back on track!
Or, do you have a clear, circumscribed issue that you want help with? This option could fill the bill.  
Join My Community
Receive tips and information about:
Preventing physician burnout  |  Improving both physician well-being and medical culture | Leadership and the Quadruple Aim in medicine  |  Use of Mindful Self-Compassion in medicine  |  Emotional Intelligence in medicine, and much, much more.