My Approach
"Wholehearted Doctoring" describes the way I serve my patients, as well as a path I share with my physician colleagues. It's where knowledge, skill, compassion, and courage combine – allowing us to use our whole selves to create healing partnerships in all areas of our lives.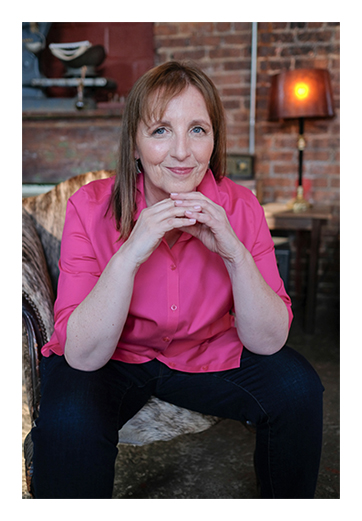 No matter what their specialty or work environment, physicians want to perform their duties with excellence:
Providing patient care
Continuously developing new skills and expertise
Collaborating with and/or leading teams and organizations
Researching clinical problems, and creating innovative treatments
Academic teaching and publishing
And more
We bring all our personal attributes, training, and experience INTO this work.
Unfortunately, some of our experiences in medicine have been toxic — leading to feelings of shame, powerlessness, and isolation which impact our relationships with patients and each other. Medical organizations may also behave in dysfunctional ways, interfering with patients' health results. We may be frightened to admit it, but we know we can do better.
Feeling Stressed?
Wholehearted Doctoring provides coaching and support for physicians who feel over-stressed, disillusioned, or burned-out – helping them use these experiences to transform their work, lives, and organizations. Once we learn to effectively care for ourselves as human beings, we physicians can reconnect with our calling as healers and leaders in medicine.
Seeking Physician Coaching?
Join My Community
Receive tips and information about:
Preventing physician burnout  |  Improving both physician well-being and medical culture | Leadership and the Quadruple Aim in medicine  |  Use of Mindful Self-Compassion in medicine  |  Emotional Intelligence in medicine, and much, much more.