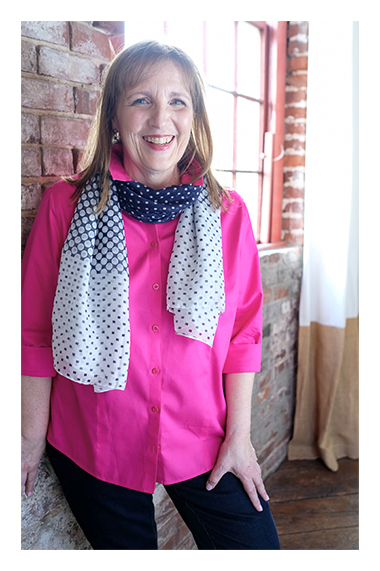 Welcome message goes here… 
Getting Started
90-Minute Planning Session

You are eligible to for one 90-minute planning session, click here to book.
One-On-One Coaching
You are eligible to for 6 hours of one-on-one coaching with this package, used in increments of 30 or 60 minutes. To book your appointments, click here.
Unlimited Email

During the course of our agreement, if you need to reach out to me directly you can do so at ….
Our life's stories are not defined by how we fall, but how we get back up.